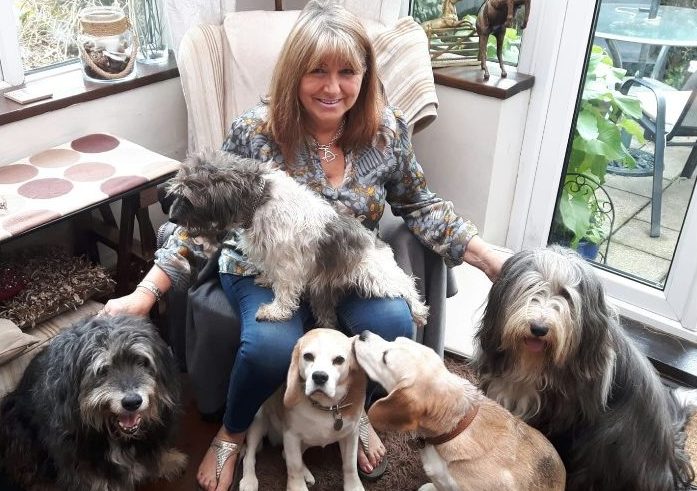 More than 1.4 million people in the UK have atrial fibrillation (AF) which is a type of irregular heartbeat. Having AF means that blood clots are more likely to form in the heart  and making patients five times more at risk of suffering a stroke. Furthermore, AF-related strokes are twice as likely to result in death.
AF related strokes may be prevented if patients are diagnosed and high-risk AF patients started on oral anti-coagulant medication.
The latest data for England shows there are around 300,000 undetected AF patients.
Many people don't know they have AF until they suffer a stroke but there are often a number for warning signs such as irregular heartbeat, tiredness and being less able to exercise, breathlessness, feeling faint or lightheaded and chest pain which must be reported to a GP.
In February of this year, Oberoi Consulting, exhibited and presented the impact of their AF-related stroke prevention work across the UK at the NHS England Cardiovascular Disease Prevention Conference.
The Oberoi Stroke Prevention in AF and Case Finding Service is a systematic approach which is completely integrated within GP computer systems.  It supports GPs to identify patients who may have AF and are at risk of stroke, based on certain search criteria which are already within the patient records.
It enables GPs to keep on top of detection of AF and appropriate anticoagulation in eligible patients.  It also supports GPs to identify if the correct doses of Direct Oral Anti-Coagulants (DOACs) are being given, enabling correct dosing to improve efficacy and reduce potential side effects.
Angela's Story
Damian Harry, who works for Lyreco, supported Oberoi's stand at at the NHS England Cardiovascular Disease Prevention Conference with Nespresso coffee on the day, and of course learnt more about the condition.
Damian didn't know anything about AF prior to the conference or the stroke risk associated with it.
Damian became particularly interested in the issue as his own mother, Angela started exhibiting a number of symptoms that made him think she had AF.
Oberoi Consulting's Managing Director Kavita Oberoi was his first port of call when the family became increasingly worried about his mother health during lockdown in March.
Angela (67) had suffered erratic heart palpitations before Christmas and had undergone a chest X-ray and ECG tests which failed to diagnose AF.
She was due to have further tests which had to be cancelled due to lockdown - leaving her and the family getting increasingly concerned.
Damian takes up the story:
"Having been on the Oberoi Consulting exhibition stand and talking to the team in great depth about AF, I suspected that mum was potentially at risk of having a stroke".

"I was getting really worried and decided to reach out to Kavita, my first words were 'I think my mum has AF'".

"I knew something was quite badly wrong and speaking to Kavita about the treatments available and the dangers of doing nothing prompted us to push for more tests."
Angela was finally diagnosed in July and started an anticoagulant.
She added: "I feel so much better and also have the peace of mind that I am on stroke prevention medication."
Kavita Oberoi concluded: "It is fortuitous that Damian spent the day with us at this exhibition and had the foresight to follow up on the symptoms he had learnt about."
"Angela is one of the lucky ones as AF is a condition that is underdiagnosed with potentially devastating consequences."
"We are obviously delighted that she is on the road to recovery having received the right treatment and medication."
"I am particularly passionate about cardiovascular disease prevention having lost my own father to a heart attack when he was just 52 and I was 15 and delighted that Harry's mum has now been diagnosed and on medication to prevent a stroke."