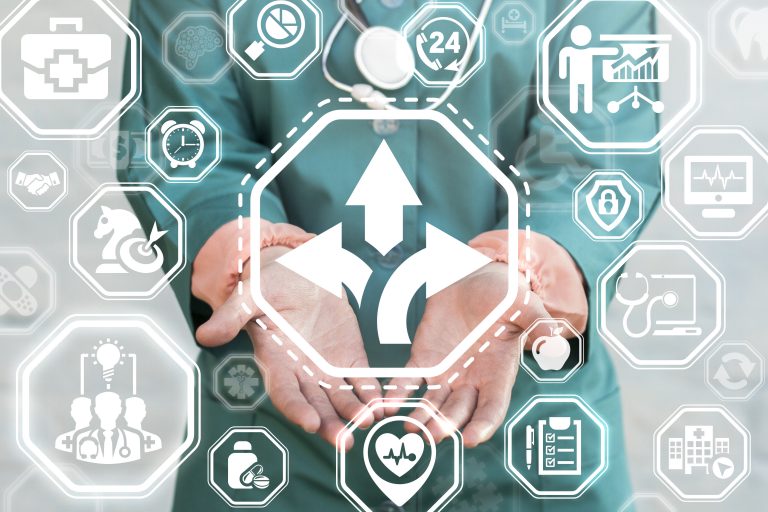 How does the Dictionary of Medicines and Devices (dm+d) impact on your brands availability in the GP clinical system?
Before a brand can be prescribed via the GP clinical systems, it must be included on the dm+d.
Once a submission is made, the information provided to dm+d is cascaded to the GP clinical system providers for inclusion in the systems.
The information provide also dictates how they are displayed and where i.e. which sections of the BNF chapters of clinical system drug formulary, which is mapped to the dm+d drugs and devices.
What are the implication of errors when submitting your brand for inclusion on the dm+d?
Having supported a number of clients with submissions, we have identified a range of errors on submissions ranging from:
the inability to prescribe, even though the product is visible on the clinical system
products being listed in BNF chapters that may have an impact of the safety of the product when prescribed
Incorrect dosages/formulations displayed to the GP, which ultimately impacts on dispensing
How can your submission to the dm+d potentially optimise your brand?
Having the knowledge of how other brands are displayed in the clinical system,
supports you in making the right decisions about where your product should appear, in line with your licence indication
enables you to consider is there something in your licence which differentiates your brand from competitors, meaning you create a unique category where your brand sits in the system
Once you have made the decision on how your brand is displayed and where your brand is displayed, this can be mapped back to how you complete your dm+d submission
Our dm+d scoping service, provides our client with ability to have a visual understanding of the drugs which are available on the GP clinical systems, to support our clients to make an informed decision about how to map their dm+d submission to ensure their product appears correctly.
Our team will provide recommendations on how to complete the submission, as well as track and monitor the process from inclusion on the dm+d to appearing on the GP clinical systems.