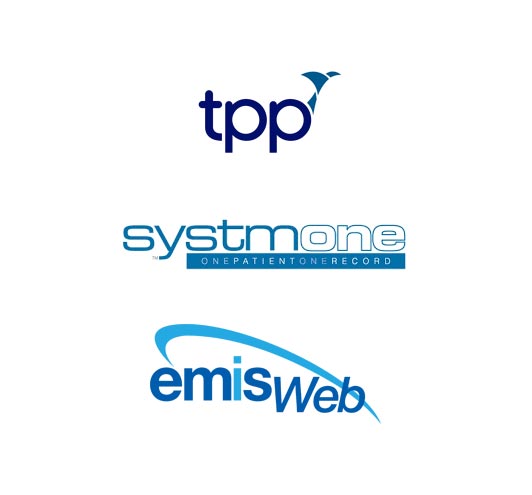 Understanding Primary Care Clinical Systems and how patients are managed using these systems can provide your teams with a greater knowledge of  the consultation process and the patient journey from a clinicians perspective.
In addition, the training facilitates a better understanding of the audit functionality and how patients may be identified for review.
This knowledge and understanding enables your  teams to have better informed discussions with their key  customers which may lead to your NHS customers delivering their local clinical guidance more efficiently through the clinical systems.
Healthcare Organisations, such as CCG's,  frequently use add-on decision support tools  which are inherent or integrate within the primary care clinical systems, to support prescribing incentive schemes and QIPP targets.
This training is designed to provide your teams with the understanding of how these systems operate and how they may impact on your brand.
The training provides an overview of the major clinical IT systems used within Primary Care such as EMIS Web, SystmOne, InPS Vision along with an  overview of the major Decision Support Systems:
ScriptSwitch which can be utilised within a consultation as a simple prompt for change in existing and newly initiated treatment.
Optimise Rx which can make suggestions for appropriate treatment based on NICE, National and Local guidelines at point of prescribing.
Eclipse live which operates on an extracted dataset which can be used to identify medicines safety issues or switches locally or centrally or help with CCG QIPP programmes.
EMIS and SystmOne: functionality within the systems that drives the patient journey
The training is designed specifically for your teams and aims to build a clear understanding of the challenges faced by practices and medicines management teams in setting up and implementing their own formularies and incentive schemes as well as providing an overview of the systems used in the process.
In addition to learning what these systems do and how these support the NHS, the training will enable your team to have customer discussions around implementation of local policies and strategies to support agreed value propositions.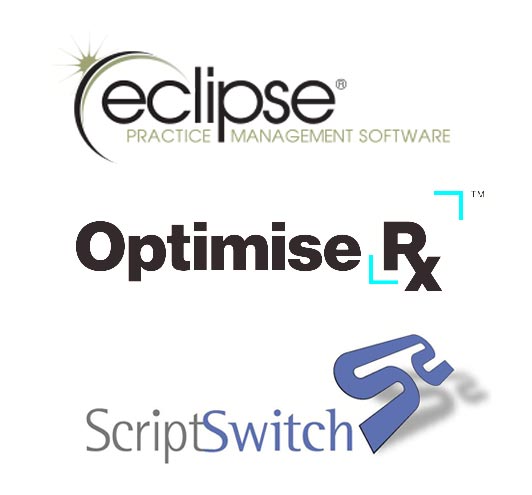 Delegate feedback:
"A great day of training!  Really worthwhile and beneficial to my business"
"The most beneficial aspect of the training, was learning about the opportunities decision support systems present for the NHS and how I can maximise these opportunities"
"Jo and Sam were brilliant; they not only taught me a great deal about the clinical systems but also how I could use this knowledge with my customers. A fantastic day"
"There was so much information to digest, but it was delivered through workshops, with lots of examples on how these systems are used, and how to use the knowledge with my customers"
"I would recommend this training to other people – everyone should know about how these systems work!"