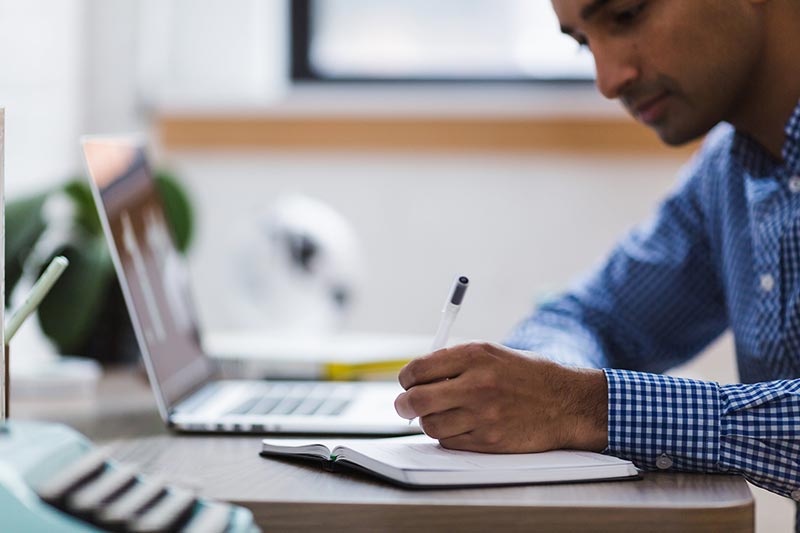 As the medical regulatory environment is continually evolving, it's vital to receive advice from those who deal with the NHS on a regular basis.
Our compliance team is on hand to guide your company through the mass of regulations and laws that govern partnerships with the NHS.
Thanks to our vast experience of working with the NHS - both directly and in association with the pharmaceutical industry - we know exactly what you must do to ensure your programmes are fully compliant and do not fall foul of any rules and regulations.
We are conversant with all relevant legislation, including ABPI, Caldicott Principles and the Bribery Act 2010 - and understand how these relate to your company and processes.
We are also fully up to date with the latest laws and regulations relating to Data Protection.
By working with us, you ensure that all your programmes and processes in regards to the NHS are fully compliant and meet all necessary standards and regulations.
---
Talk to us about compliance support - call us now on 01332 224 251 or email sales@oberoi-consulting.com