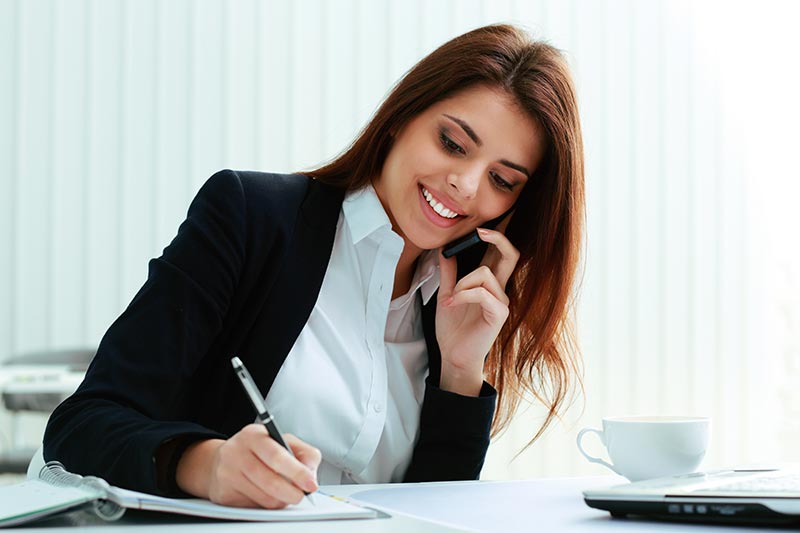 Customer Facing appointments and bookings
Our team book appointment based on your target list, we will communicate diary updates on a daily basis. Once booked our team will confirm the bookings with your NHS the day before the appointment is due.
Engaging and recruiting Healthcare professionals is often a challenge and very time consuming, our team has a wealth of experience in working with these NHS customers to drive uptake of customers meetings with minimal impact on your team.
Venue Finding
We can support you in venue finding, whether you are looking for accommodation, a meeting room or a venue to host a large scale event, our team are here to help.
We understand the challenges associated with venue finding to meet the needs of compliance both internally and externally,  which means we offer a professional and competitively priced service.
Let us take the leg work out source suitable venues so that your teams can focus on the staying in front of their customers.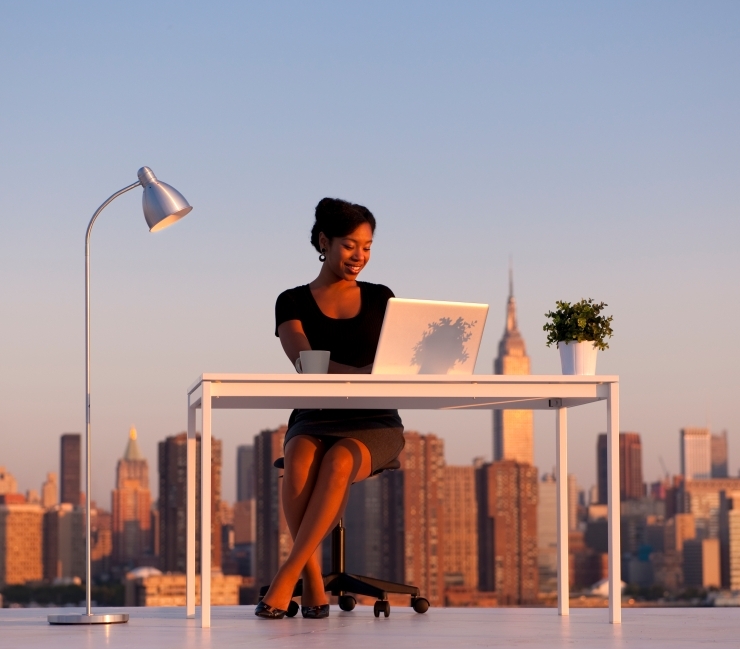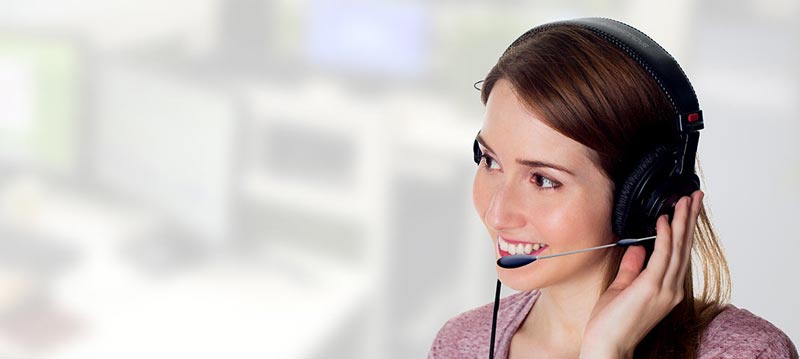 Special Projects
Where phone support is integral to a project or enhance the success of a project of service, our experienced team of call handles can help.
Whether its managing orders for promotional material orders, following up customer requests or telesales campagins, our team are here to help.
Whatever your requirements, we will develop a call centre support service that is suited to your exact needs.