We work with Healthcare Organisations including GP practices across the UK to improve pathway efficiency and patient care through the provision of clinical audits and patient reviews.
We use existing GP clinical systems when setting up audits.
No external software is necessary which means there is no need to extract patient identifiable data from your system - and we don't require access to patient records, giving you complete peace of mind with regard to patient confidentiality.
We are available to set up audits and reviews across a wide range of therapy areas.
We can work with individual practices or as a partner for Healthcare organisations such as CCGs, GP federations and Health boards, to support the implementation of guidelines or to support delivery of Sustainable Transformational Plans (STPs) and Strategic plans.
---
Talk to us about clinical audit and patient reviews – call 01332 224 251 or email sales@oberoi-consulting.com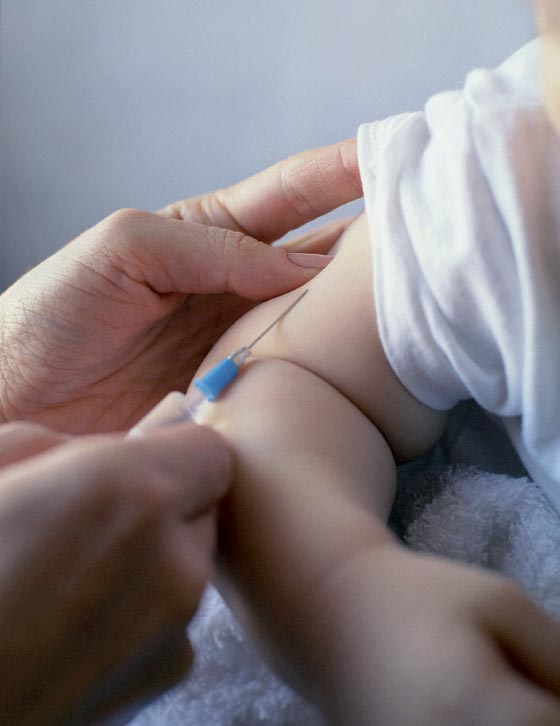 Case Study
Improving Childhood Immunisation Rates In London
Faced with a large number of children who remained partially vaccinated for MMR, or were completely unvaccinated, Redbridge PCT in London turned to us for assistance.
Concern had been raised after a startling rise in measles cases.
To address the problem it was necessary to assess the number of children between the ages of 1 to 18 years who had not received full MMR protection.
We put together an intensive action plan to programme manage, design and deliver clinical audit and technology to improve the uptake of childhood immunisations.
This included the creation of an automated audit tool that sat within Public Health to support on-going management of unvaccinated children, with a web interface to allow real time tracking of improvements.
Outcomes
An increase in both MMR1 and MMR 2 vaccines uptake was reported
After six months the MMR immunisation rate for children aged 2 had increased by 9%
After six months the MMR immunisation rate for children aged 5 had increased by 19%
As a result of the joint efforts of Oberoi Consulting and Redbridge PCT, disease incidence monitoring showed a decline in the outbreak of mumps and rubella and a flat line for measles.
---
Request full case study from Oberoi by email: admin@oberoi-consulting.com
by phone: 01332 224 251, or by using the contact form below.