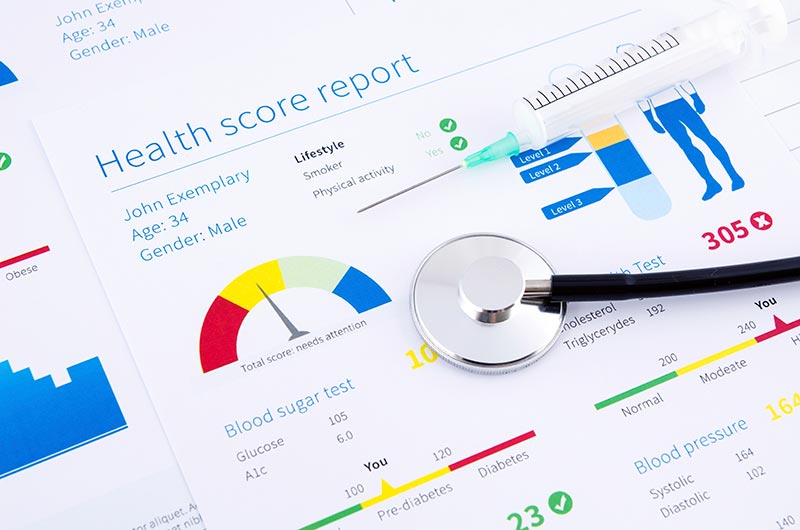 Dealing with many patients, often with co-morbidities, makes it extremely difficult to optimise care for individual conditions.
We can help you to optimise care by analysing data from a variety of sources, including both primary and secondary care.
Our work has provided evidence that supports the business case for new and more effective care pathways for specific conditions.  
Our experienced staff have the knowledge and experience necessary to help you to support your patients to make condition-specific interventions following an audit.
Our processes allow you to measure outcomes and support you to deliver against key performance indicators.
By supporting you in this way, we can support you to improve the quality of life for your patients, initiate long-term savings, cut down on your workload by improving treatment and outcomes and implement new more efficient pathways of care.
Case Study
Helping Fleetwood CCG: Optimising Care for Urology Patients
Fleetwood Clinical Commissioning Group (FCCG) approached us to help optimise care for urology patients and support a business case for localised urology service provision.
Our task was to analyse primary and secondary care data and feed the results into the business case, whilst also assessing the likely demand for a local urology service. FCCG did not have the skill set or time to produce this information in-house.
In consultation with FCCG, we established the baseline information required to support the business case then analysed specific patient data.
We created searches using the existing GP clinical system, allowing FCCG staff to repeat these in the future.
Results:
FCCG staff trained on how to export secondary care data
Appropriate patients identified for referral to a local urology pilot project
12 patients diagnosed with benign prostatic hypertrophy and 98 patients with overactive bladder as a result of findings
Identified patients who did not attend their initial urology appointment or follow up appointments
Data updated for all patients who had been admitted and did not have an entry in the primary care system
Outcomes:
Our analysis captured in the report showed that treating patients nearer to home would improve access to services and help reduce DNAs.
We proved the financial costs to refer a patient locally would be less than the current provision.
FCCG put forward a strong business case for a local urology pilot project.
Enabled more patients to be treated locally.
Oberoi provided us with a fantastic service.  The expert auditing of both primary and secondary care data was critical for commissioning and supporting the provision of alternative service which we now have in place. 

Dr. Mark Spencer, F.C.C.G.
---
To read a full case study titled "Analysis of Primary & Secondary Data to Support a Business Case for a Local Service Provision", please click here.