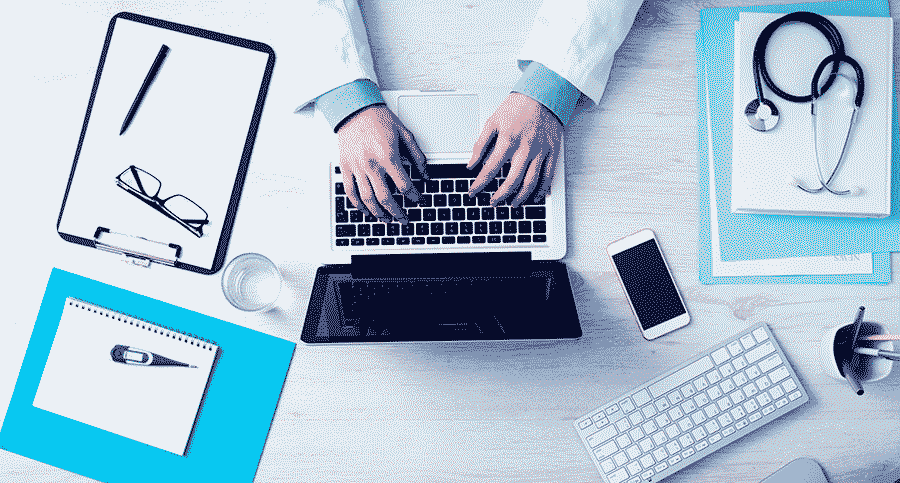 How can the transfer of care of patients be improved?
Up until now there have been no common standards on the way information is recorded when patient care is transferred from secondary to primary care, which means that it often needs to be re-entered on GP computer systems, which risks errors occurring, or information being omitted.
New standards introduced as part of the NHS contract, is driving change to provide consistency and improve time-frames by standardising how clinical information is communicated using defined sections to be completed and using coded data.
This enables the data to be extracted directly into the GP clinical.
How can you support the transfer of care of patients initiated or managed on your brands?
The inherent functionality in the GP clinical system can be configured to support primary care in implementing instructions provided by secondary care.
This maybe recall in a specific time frame, tests to be carried out or titration of a drug but to name a few.
However primary care practices are not always aware of how to use these advanced functions of the systems and these instructions are often missed.
By providing guidance to secondary care on how to construct the e-transfer of care document and supporting primary care with guides on how to set up the system for each patient based on the requirements of the transfer of care, the system can automatically prompt primary care at the appropriate time intervention is required.
What are the benefits to patient and NHS?
Supporting the NHS to improve management of patients through the using the consistent standards laid out by the Professional Records Standards Body, enables then to meet the needs of the NHS Contract, whilst reducing risk to patient safety by improving implementation of instructions from secondary care on the management of the patient.