Modern Management of AF in Primary Care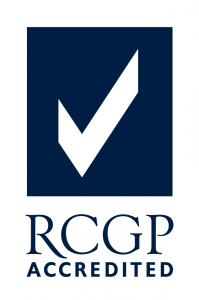 A 4-hour interactive workshop aimed at Primary Care Health Care Professionals (HCPs) seeking to upskill their knowledge on the diagnosis of Atrial Fibrillation (AF) and continual management of patients.
It incorporates up to date evidence-based guidance on:
Detection and diagnosis of AF
Anticoagulation and protection of patients
Perfection of anticoagulation including monitoring and dosing
Who is this workshop suitable for?
This workshop is primarily aimed at Clinical Pharmacists, working in Primary Care, however it is suitable for any HCP involved, or interested, in the management of AF including: GPs, Nurses, Community Pharmacists, Secondary Care Professionals and even advanced year university students.
What does the workshop include?
A combination of lectures, workshops, case studies and an assessment including post training follow up to assess the impact in the workplace.
A workbook and supplementary learning materials.
What are the objectives?
To understand the Detect, Protect, and Perfect model for managing AF in Primary Care
To understand the need for this approach
To know how a diagnosis of AF is established
How to identify heart rhythm from a 12 Lead ECG
To understand how to manage AF in Primary Care
To understand rate and rhythm control
To understand importance of communication of anticoagulant options, risks and benefits to patients
To know how to perfect anticoagulation treatment, assess warfarin control and correct dosing of Direct Oral Anti-Coagulants (DOACs)
How to monitor patients on DOACs