Westcliffe Surgery Group in West Yorkshire now has 60 additional hours towards patient care thanks to Oberoi Consulting.
---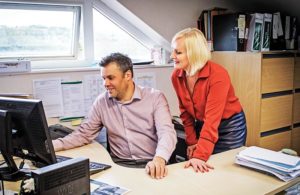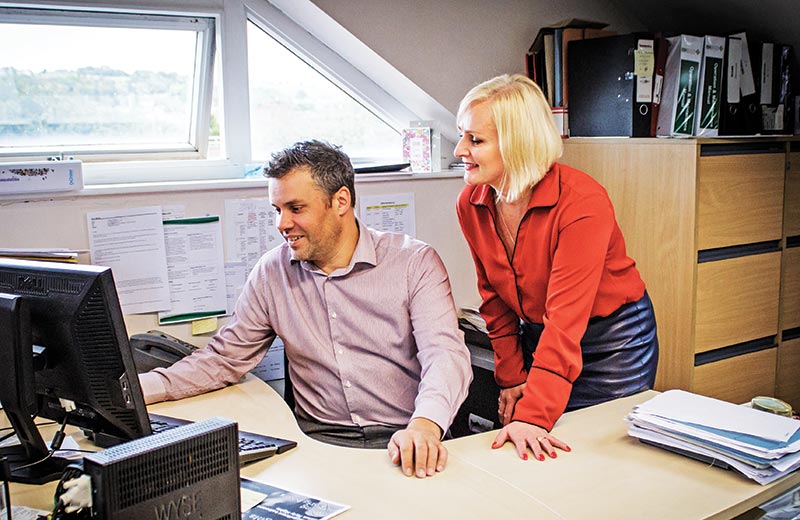 A simplified and faster billing solution has made back office tasks much less time-consuming and saved 60 hours of staff time per month, thanks to the implementation of a new automated system developed for the Westcliffe Group by Oberoi Consulting.
The Westcliffe Group, which is a partnership running six GP practices across Bradford, and Westcliffe Health Innovations Ltd that provides various diagnostics and outpatient services at Eccleshill Treatment Centre, also in Bradford turned to Oberoi Consulting for help when the member of staff responsible for data submission for billing hospitals and clinical commissioning groups was absent long-term.
Service Development Manager at Oberoi Consulting, Steven McClary worked closely with the Westcliffe team to fully understand the billing procedures.
The Group uses SystmOne - a complete clinical database system that enables health and care organisations to deliver truly integrated patient care, and it was here that Steve saw the potential to dramatically reduce the time it took to complete the monthly billing process.
He found that the existing data submissions and manual billing process was labour-intensive and very time-consuming and that one member of staff spent a great deal of time capturing accurate data in the required format to meet contracting obligations and feed the required invoices.
Therefore, he and the team at Oberoi Consulting developed an automated system which could extract the relevant data, in the required format, and export it from Excel directly into an invoice template, saving the Wescliffe Group approximately 60 man hours per month.  Although the system was created specifically for Westcliffe, it can easily be replicated for use by other surgeries and independent sector organisations.
Julie Winterbottom, Managing Partner, Westcliffe Group said: "Our GPwSI and consultant services are available under the NHS's 'e-referral' choice menu and although we have patients coming from as far as Manchester, Wakefield and Kirklees we mainly have patients from the five CCGs in Bradford and Leeds as well as from Leeds Teaching Hospital Trust so it's crucial that we're using an intelligent billing system with no room for errors.
"Oberoi Consulting has been great at interrogating SystmOne and ensuring the correct and relevant data is captured at point of entry.
Equally, we found their insight into how we can make sure the end data is extracted in the way we need it invaluable - this really goes a long way to help us better manage the short and long-term health of our patients."
"The manual billing system worked by inputting data from a price list of services/treatments", explains Steve. "The employee creating the invoices would need to record how many visits each patient had made, which procedures they had received and any follow-up required.  It would take days to verify and put the data into a format the hospital or CCG required.
"We took the time to fully get to grips with the data and to understand what end result was required.  There is no software involved; it's all done in Excel, but now the spreadsheets have been programmed to automatically make the complex calculations and generate the relevant invoice exactly as required by the hospital or CCG.
Not only has this saved approximately 60 staffing hours per month, but has also negated any room for error or omissions, meaning the Group is making sure it gets paid the correct amount for the exact services it has provided."
Put simply, the new system implemented by Oberoi Consulting extracts the data, cleans it, and exports it into an invoice template.
"It's a far simpler and quicker process" adds Julie. "It has reduced the reliance on one member of staff to carry out the previously onerous task.   Each of our service specialities has a clinical co-ordinator who is now in charge of the full process for their own patients from booking procedures to billing, thus improving efficiencies for all involved."