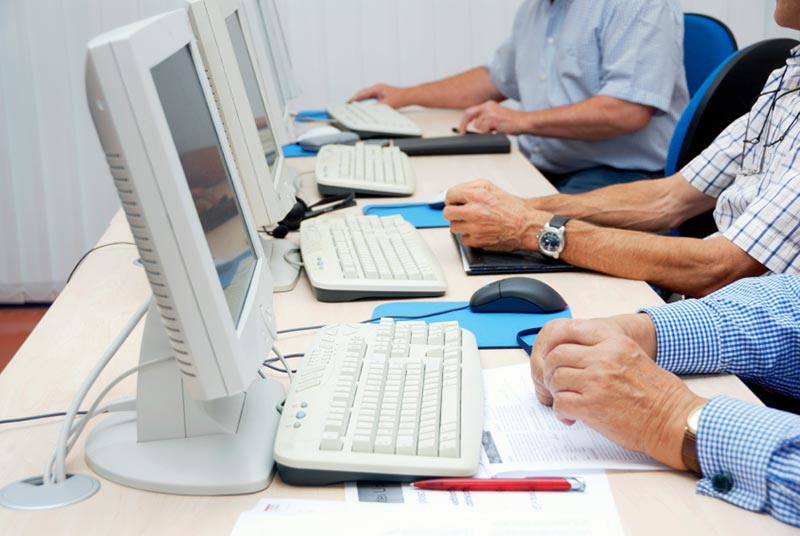 We fully understand the needs in Primary Care during these unprecedented times and we are working to provide the most cost effective solutions to allow practices to continue providing care to their patients in the best way possible.
Oberoi Consulting are now working to support GP practices and PCNs nationwide during the COVID-19 pandemic with a Patient Triage and Call Answering Service.
The Oberoi Patient Triage and Call Answering Service allows practices to:
Strategically Prioritise Key Queries by:

Signposting patients to relevant information.
Emailing call outcomes or queries to staff where appropriate.
Transferring urgent live calls through to the relevant practice personnel.

Allows practice reception staff to manage emails from home whilst Oberoi reception staff answer all calls or on overflow.
Call protocols be fully dynamic and customised on a daily basis where required.
Manage calls with a professionally trained team experienced in Primary Care.
An end of day summary (an example of which is show below) is also provided as part of the service, detailing each call and its outcome.
Example of an End of Day Summary
Time Message Taken
Message For
Caller
Phone Number
Address
Message
Taken By
Message Delivery Method
23/03/2020 09:26
Receptionist name
Mrs Smith
05555 123 456
24 Some Street,
Anytown
AB12 3CD
Called to check whether her Diabetes Review with the nurse was taking place next week.
Advised no clinics are taking place at the moment (as per practice protocol) and we will get back in touch
Oberoi Staff Member Name 001
Email to admin team
23/03/2020 09:34
Dr Jones
Michelle from Local Pharmacy
05554 234 567
42 Some Street,
Another City
BC23 4DE
Urgent call for Doctor Jones from Pharmacist, they are out of stock of medication for Patient X - as per protocol, call patched through
Oberoi Staff Member Name 017
Local patch
23/03/2020 09:46
Reception
Mrs Jones
05553 345 678
22b Some Row,
Anywhere
CD34 5EF
Has COVID-19 symptoms, went through the protocol and signposted to: NHS 111
Oberoi Staff Member Name 034
Email to GP and admin
The above table highlights examples of calls; all outcomes would be undertaken in accordance with practice protocols agreed before service implementation.
We can set up the service within 24 hours and work with your teams to set up a triage protocol.
To arrange a call please contact us on 01332 546 920, or email us at admin@oberoi-consulting.com.