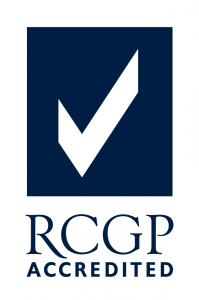 Atrial Fibrillation (AF) is a type of arrhythmia which significantly increases the risk of stroke in affected patients.
AF falls under Cardiovascular Health and is therefore a top priority under the NHS's Long-Term Plan.
Following on from a pilot in the South London CCG of Lambeth, the NHS has recently rolled out a £9 million funding scheme across 23 CCG demonstrator sites in England.
The aim of this funding is to deploy clinical pharmacists to run virtual clinics to detect more AF patients, protect and anticoagulated high risk patients, and to perfect their treatment management and dosing regimens.
Professor Stephen Powis, NHS Medical Director said,
"By targeting help at those people most at risk of illness, and training up specialist clinicians, the NHS in England will help families across the country to avoid the pain and loss associated with stroke."
To support this initiative and upskill pharmacists and other HCPs on the management of AF, Oberoi Consulting have developed an RCGP training workshop learning is delivered through group work, case studies and an assessment .
The workshop has also been developed with clinician input from Dr Yassir Javaid, Cardiovascular and Diabetes Lead Nene CCG
To find out more about Oberoi Consulting's 'Modern Management of AF in Primary Care Workshop email  sales@oberoi-consulting.com or  call 01332 224251